Association-Governed Communities
Association-governed communities come in all types, shapes, and sizes. They may be known by different acronyms — Condos, Co-Ops, HOAs, POAs, or PUDs — but they all have one common need: A Reserve Study to make informed decisions, avoid special assessments, budget responsibly for predictable repairs & replacements, save money, and protect property values.
This is an example of how a Reserve Study would look for a typical Association-governed community
Slide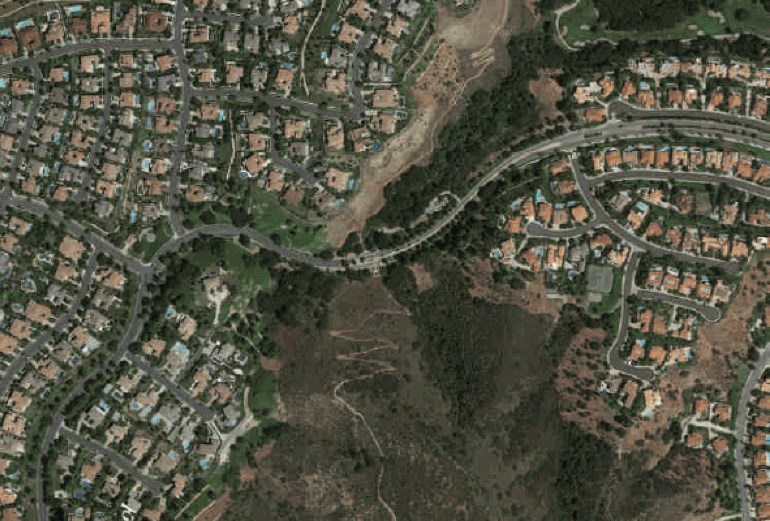 The Oaks of Calabasas
Calabasas, CA
Most visitors to The Oaks at Calabasas see a lot to envy: graceful homes, beautifully maintained roads, lush landscaping, and well-heeled residents including film and television stars. With so much to like, it's easy to imagine luxury is all the gated Southern California community has ever known...
Slide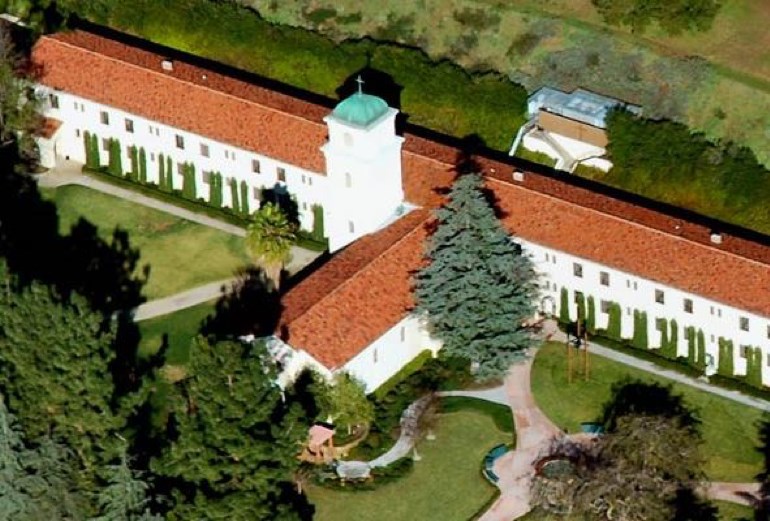 Mater Dolorosa Retreat Center
Sierra Madre, CA
Each year, thousands of people come to Mater Dolorosa in search of spiritual enrichment. A Passionist retreat center in the San Gabriel foothills, in the city of Sierra Madre near Los Angeles, Mater Dolorosa is a sacred place whose spiritual work depends on some decidedly material things.
Slide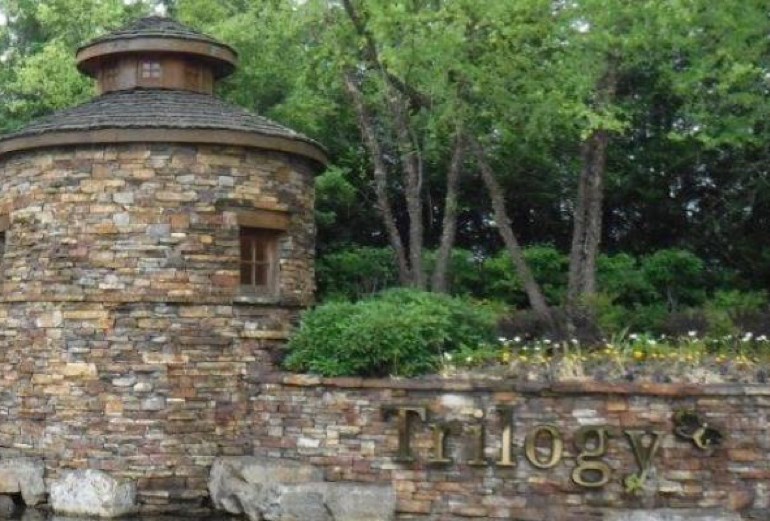 Trilogy at Redmond Ridge
Redmond, WA
Trilogy at Redmond Ridge is one of home builder Shea Homes celebrated resort-like communities catering to adults in their post-parental, post-professional life. Established about 20 years ago, it's located on the outskirts of Redmond, home to Microsoft and Nintendo America. Some 30 miles east of Seattle, the property is centered around a spectacular 18-hole golf course.
Slide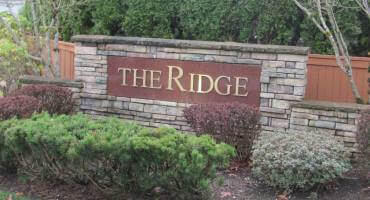 The Ridge at Highlands East
Snohomish, WA
If you can tear your eyes away from the beautiful landscape of The Ridge at Highlands East, you'll notice one of The Ridge's most popular residents, Charlie, a well-fed Shih Tzu. When Charlie's owner was injured in a fall, many neighbors volunteered to walk him, sometimes too many times a day! "We do look after each here" says Sue Ramsey, president of the Board of Directors…
What Our Clients Have to Say
""I just opened the study, and I am very impressed! I am on the board of another association, and the study we have is not nearly as well done. You may get another customer. Thanks!""
Andy McEldowney
Valle Cereza Townhouse Association - Tucson, AZ
""I am on the Board of Directors for Cedar Glen HOA. You have done our reserve studies. The last one was excellent!!! They all are good, but for some reason, this was impressive. I have been directing everyone I know who deals with reserve studies to your YouTube webinars. They are excellent and very good educational tools. Thank you for putting them on YouTube.""
Sharon Brimer
Cedar Glen HOA - El Segundo, CA
""I was very impressed with our Reserve Study. I sent the completed study to our auditor. He thought it was the best Reserve Study he had ever seen. This auditor has been doing condo audits for about 27 years. The Study was very detailed, and included a lot of information required to ensure funds are available when needed in the future.""
Blue Cypress Golf and RV Resort
Blue Cypress Golf and RV Resort - Okeechobee, FL
""I cannot tell you how much your study has helped address tough issues at our CPR. Mahalo, mahalo, mahalo!""
Mike Danley
Kalalea Agricultural Estates - Anahola, HI
""I value the quality of each Reserve Study prepared by Association Reserves and I appreciate the professional service provided by all at Association Reserves. I know that my clients will be pleased with the entire Reserve Study process and that the Board of Directors will feel confident, relying on their Reserve Study, to budget for the future.""
Janell Kiehl
The Management Trust - Seattle, WA