Municipalities & Commercial Properties
The condition of infrastructure across the USA is deeply concerning. Federal, State, County and City agencies responsible for maintaining public roads, bridges, sidewalks, water treatment, wastewater, ports, airports, and civic buildings all have one common need: a Reserve Study to create 'life-cycle asset inventories' as a starting point to making informed decisions, budgeting responsibly, and funding necessary repairs & replacements.
This is an example of how a Reserve Study would look for a typical Municipality
Slide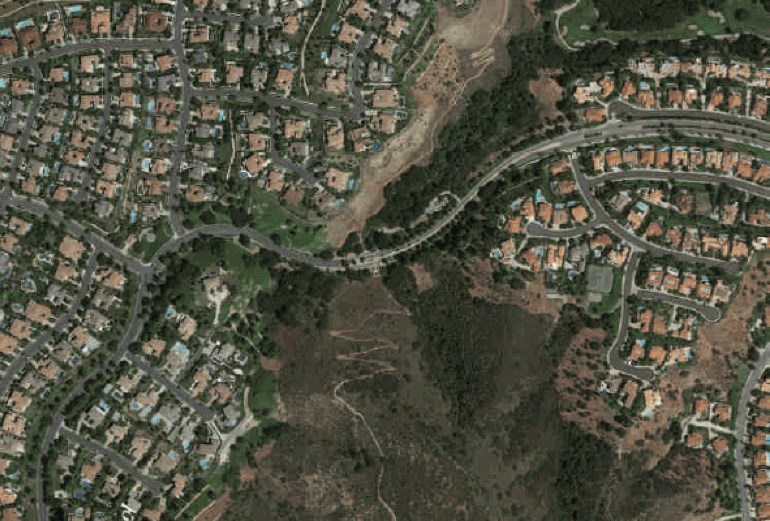 The Oaks of Calabasas
Calabasas, CA
Most visitors to The Oaks at Calabasas see a lot to envy: graceful homes, beautifully maintained roads, lush landscaping, and well-heeled residents including film and television stars. With so much to like, it's easy to imagine luxury is all the gated Southern California community has ever known...
Slide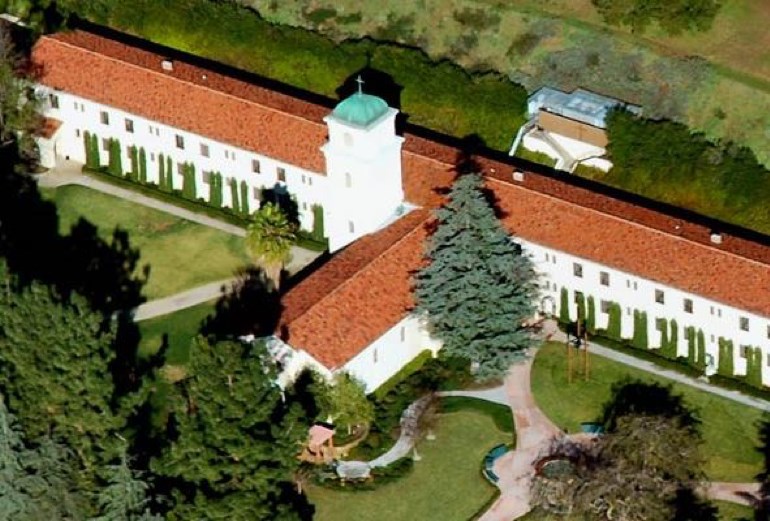 Mater Dolorosa Retreat Center
Sierra Madre, CA
Each year, thousands of people come to Mater Dolorosa in search of spiritual enrichment. A Passionist retreat center in the San Gabriel foothills, in the city of Sierra Madre near Los Angeles, Mater Dolorosa is a sacred place whose spiritual work depends on some decidedly material things.
Slide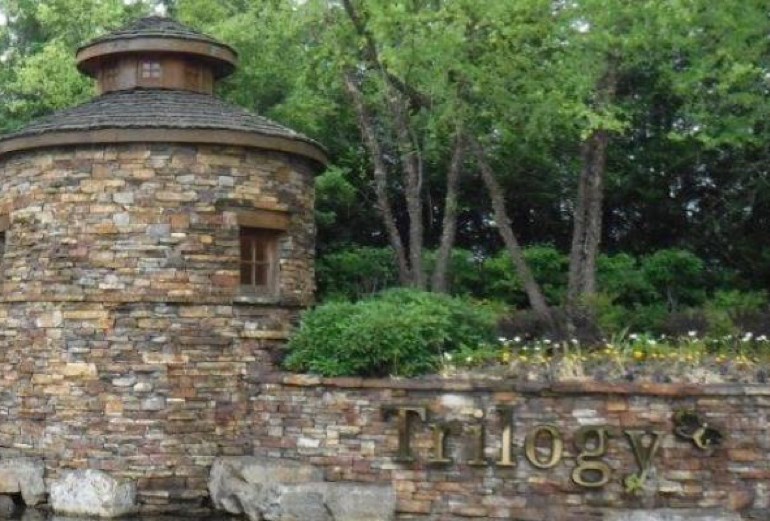 Trilogy at Redmond Ridge
Redmond, WA
Trilogy at Redmond Ridge is one of home builder Shea Homes celebrated resort-like communities catering to adults in their post-parental, post-professional life. Established about 20 years ago, it's located on the outskirts of Redmond, home to Microsoft and Nintendo America. Some 30 miles east of Seattle, the property is centered around a spectacular 18-hole golf course.
Slide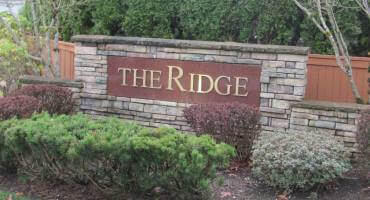 The Ridge at Highlands East
Snohomish, WA
If you can tear your eyes away from the beautiful landscape of The Ridge at Highlands East, you'll notice one of The Ridge's most popular residents, Charlie, a well-fed Shih Tzu. When Charlie's owner was injured in a fall, many neighbors volunteered to walk him, sometimes too many times a day! "We do look after each here" says Sue Ramsey, president of the Board of Directors…
What Our Clients Have to Say
"Upon completion of a $40 million facility renovation project, the Santa Barbara Bowl Foundation made the decision to work with Association Reserves to prepare a Capital Replacement Plan. In what could have proven to be daunting for some, the staff at Association Reserves approached this project as organized and professional both while on site and throughout follow up correspondence. As a result our organization now has an outline for future expenses that will help guide us financially in the years to come."
Rick Boller-Executive Director, Santa Barbara Bowl Foundation
Santa Barbara, CA
"We found the Capital Plan to be an invaluable tool as we prepare to implement a reserve fund for our Civic Center. This will allow us to better analyze, prioritize, and forecast our future facility needs. Additionally, having access to cost spreadsheets that permit us to update figures will assist our Executive Management and Finance Department staff in preparing the best case cost scenarios. The team from Association Reserve Inc. was excellent. They were professional, responsive and still available for questions even after the conclusion of their work. My City Manager was very pleased with the outcome."
Louis A. Celaya, Deputy City Manager
Agoura Hills, City Hall- CA