Reserve Study for Worship Facilities
Whether congregations who gather in sacred spaces such as churches, mosques, synagogues, or temples are served by a small building or a sprawling campus, these properties all have one common need: A Reserve Study to avoid surprise expenses and budget responsibly for predictable repairs & replacements. This planning plays a significant role in providing an inspiring and distraction-free worship environment.
This is an example of how a Reserve Study would look for a typical Worship Facility
Slide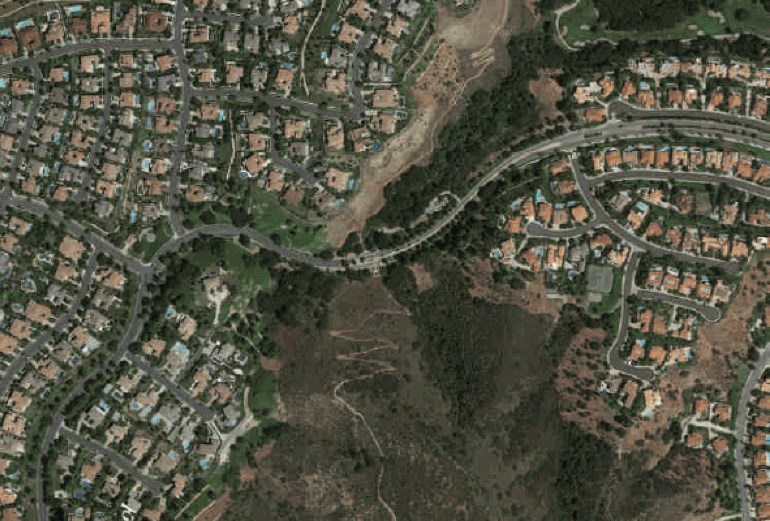 The Oaks of Calabasas
Calabasas, CA
Most visitors to The Oaks at Calabasas see a lot to envy: graceful homes, beautifully maintained roads, lush landscaping, and well-heeled residents including film and television stars. With so much to like, it's easy to imagine luxury is all the gated Southern California community has ever known...
Slide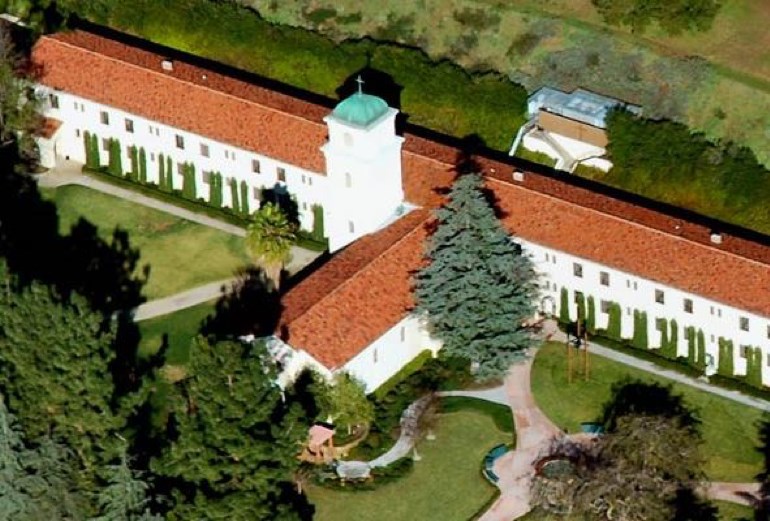 Mater Dolorosa Retreat Center
Sierra Madre, CA
Each year, thousands of people come to Mater Dolorosa in search of spiritual enrichment. A Passionist retreat center in the San Gabriel foothills, in the city of Sierra Madre near Los Angeles, Mater Dolorosa is a sacred place whose spiritual work depends on some decidedly material things.
Slide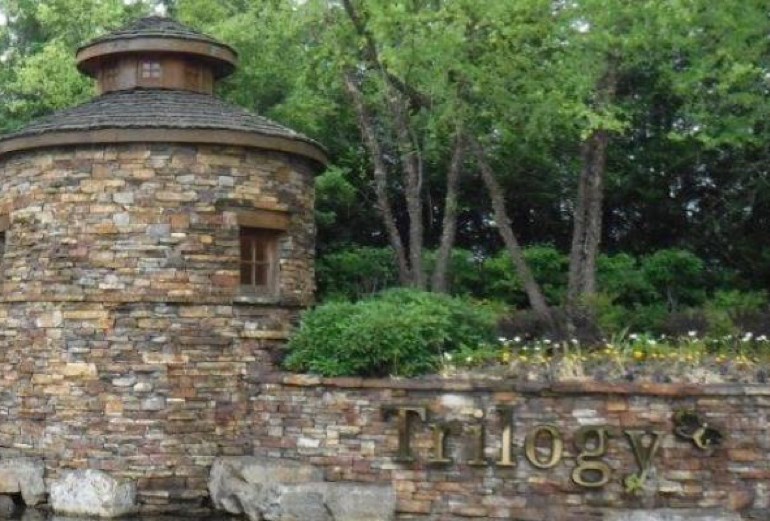 Trilogy at Redmond Ridge
Redmond, WA
Trilogy at Redmond Ridge is one of home builder Shea Homes celebrated resort-like communities catering to adults in their post-parental, post-professional life. Established about 20 years ago, it's located on the outskirts of Redmond, home to Microsoft and Nintendo America. Some 30 miles east of Seattle, the property is centered around a spectacular 18-hole golf course.
Slide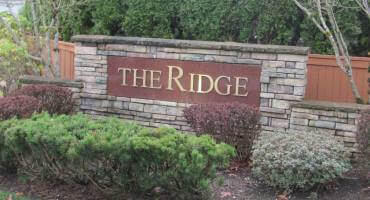 The Ridge at Highlands East
Snohomish, WA
If you can tear your eyes away from the beautiful landscape of The Ridge at Highlands East, you'll notice one of The Ridge's most popular residents, Charlie, a well-fed Shih Tzu. When Charlie's owner was injured in a fall, many neighbors volunteered to walk him, sometimes too many times a day! "We do look after each here" says Sue Ramsey, president of the Board of Directors…
What Our Clients Have to Say
"Association Reserves has prepared a number of Capital Plan Updates for Malibu Pres through the years. When our church burned down in October 2007, the photographic inventory from their recent site inspection became an invaluable resource in our settlement with the insurance company. We continue to count on Association Reserve for periodic updates so that we can be prepared to properly care for our newly rebuilt facilities."
Pastor Greg Hughes, Senior Pastor
Malibu Presbyterian Church - Malibu, CA
"Association Reserves has played a vital role in helping us make prudent decisions for the fiscal & capital health of our large community centers. The Capital Plans are thorough and the data provided has proven to be consistently accurate. Thanks in large part to the efforts of Association Reserves, the Salvation Army has created fully funded capital replacement plans for over $500 million in complex properties."
Steve Bireley - Kroc/Community Center Coordinator
The Salvation Army Kroc Community Centers- Long Beach, CA
"Glad to have the opportunity to express my satisfaction with the process, the report and your contribution. Great job, and it was just what we wanted."
John Addeo, Board member
Episcopal Church of St. Mary The Virgin - San Francisco, CA
"The Capital Plan was a significant tool for the Salvation Army Kroc Centers to understand the necessary funding needed to maintain our resources. Association Reserves' depth of research on the life expectancy of our assets was very thorough; outlining specific capital requirements to ensure our assets can be maintained and replaced for years to come. We especially appreciated the level of care and follow-up that was provided after the report was delivered."
William T. Rossi, Territorial Kroc Operations Director
The Salvation Army – Central Territory, Des Plaines, IL
"Our experience with Association Reserves was outstanding from start to finish. We researched 3 other companies before contracting with them. We found them to be responsive and professional. It is refreshing to work with a team that sets clear expectations and meets them every time. We are an active campus and the on-site team was flexible in scheduling the inspections. The report is detailed and comprehensive. Our Buildings & Grounds Committee refers to the report on a monthly basis and updates are made two or more times a year to the working document. We finally have a tool that enables us to forecast upcoming costs. The report's value to us substantiates the expense of its creation."
Paula Robertson, Parish Administrator
St. Paul's Episcopal Church - Ventura, CA