Reserve Studies for Camps, Retreats, & Charitable Organizations
Properties designed to encourage, renew, and restore visitors come in a variety of shapes and sizes. From modest campgrounds to sprawling retreat centers to non-profit networks, they all have one common need: a Reserve Study to budget responsibly for the predictable repair & replacement of building components in order to ensure a positive experience for people seeking a break from the cares of the world. Click the links below to learn more on Reserve Studies for camps, retreats, & charitable organizations.
This is an example of how a Reserve Study would look for a typical Camp or Retreat Center
Slide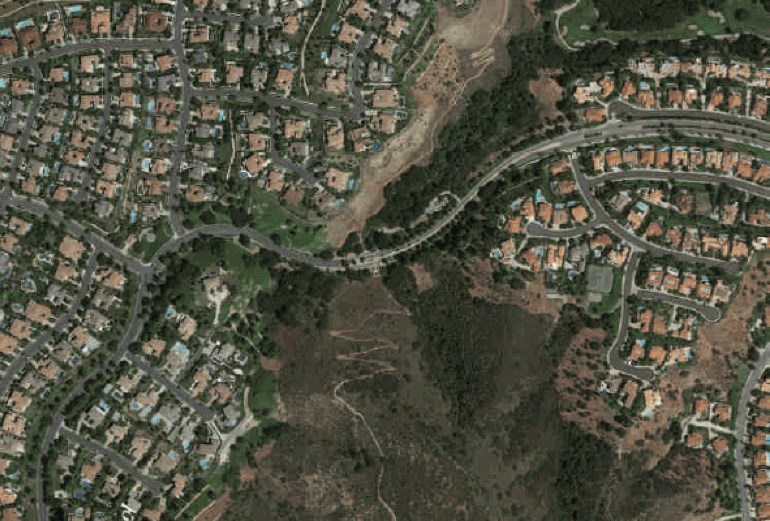 The Oaks of Calabasas
Calabasas, CA
Most visitors to The Oaks at Calabasas see a lot to envy: graceful homes, beautifully maintained roads, lush landscaping, and well-heeled residents including film and television stars. With so much to like, it's easy to imagine luxury is all the gated Southern California community has ever known...
Slide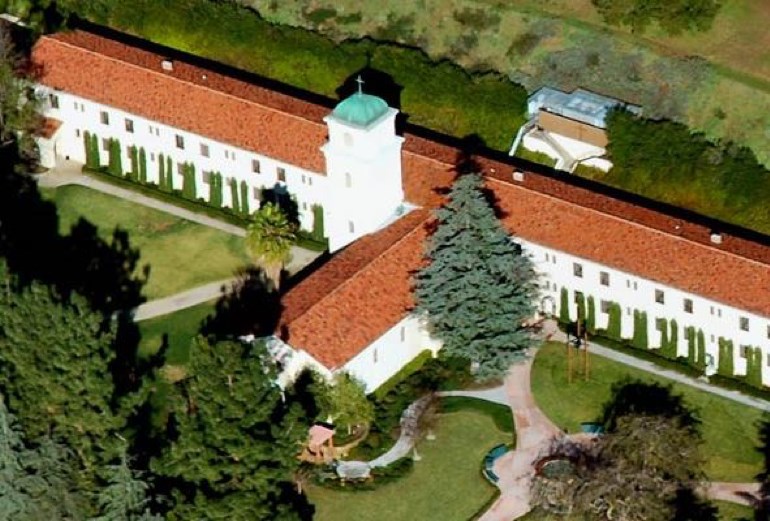 Mater Dolorosa Retreat Center
Sierra Madre, CA
Each year, thousands of people come to Mater Dolorosa in search of spiritual enrichment. A Passionist retreat center in the San Gabriel foothills, in the city of Sierra Madre near Los Angeles, Mater Dolorosa is a sacred place whose spiritual work depends on some decidedly material things.
Slide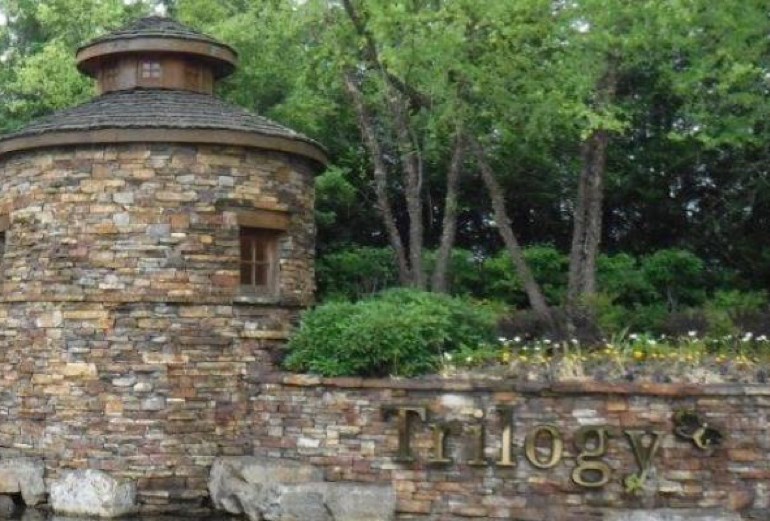 Trilogy at Redmond Ridge
Redmond, WA
Trilogy at Redmond Ridge is one of home builder Shea Homes celebrated resort-like communities catering to adults in their post-parental, post-professional life. Established about 20 years ago, it's located on the outskirts of Redmond, home to Microsoft and Nintendo America. Some 30 miles east of Seattle, the property is centered around a spectacular 18-hole golf course.
Slide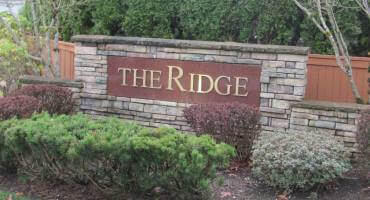 The Ridge at Highlands East
Snohomish, WA
If you can tear your eyes away from the beautiful landscape of The Ridge at Highlands East, you'll notice one of The Ridge's most popular residents, Charlie, a well-fed Shih Tzu. When Charlie's owner was injured in a fall, many neighbors volunteered to walk him, sometimes too many times a day! "We do look after each here" says Sue Ramsey, president of the Board of Directors…
What Our Clients Have to Say
"We have worked with Association Reserves for many years now and continue to appreciate the fine work they do. The more adept we become at utilizing our Capital Plan is reflected in a greatly improved capital project planning, maintenance & budgeting process. Association Reserves has become an important member of our facility management team at Mater Dolorosa."
Elizabeth Velarde, Administrator
Mater Dolorosa Passionist Retreat Center - Sierra Madre, CA
"As a small non-profit organization, we rely extensively on grants and donations to fund our capital expenditure requirements. Association Reserves came to our facilities and created a comprehensive report that far exceeded our expectations! In less than two months, we were successful in obtaining several sizable grants to fund our needs due to the thoroughness of their Capital Plan. The Report also identified numerous items we had overlooked in our budgeting process and helped us adjust our immediate and long-term planning accordingly. We are incredibly grateful for their work!"
David Hewlett, Chief Financial Officer
The Gooden Center - Pasadena, CA
"We were fortunate to receive the services of Association Reserves to help us establish a capital budget for our long neglected Girl Scout camp in order to address immediate capital needs and plan for future requirements. We previously did not have a capital budget or plan in place. The team visited our property, took photographs, established useful life and approximate replacement costs of property and equipment at our camp. In addition, they provided an outstanding budgeting tool to assist us in planning and budgeting for immediate and future needs, and we can tailor it as necessary in the future. I highly recommend their services!"
Gina Jaeger, CEO
Girls Scouts of California's Central Coast - Ventura, CA